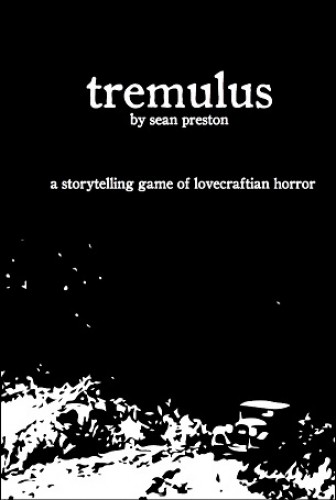 tremulus is a storytelling RPG where you and your friends get together and create a haunting story in the vein of HP Lovecraft's works.
Want to See Something Really Scary?
We all do. tremulus lets you and your friends make terrifying stories together. No experience necessary. And dice? You only need a pair of regular old six-sided dice, like you find in most family board games. If you've never played any roleplaying games in the past, then this is a great game to start with.
Find this game at RB Publishing.