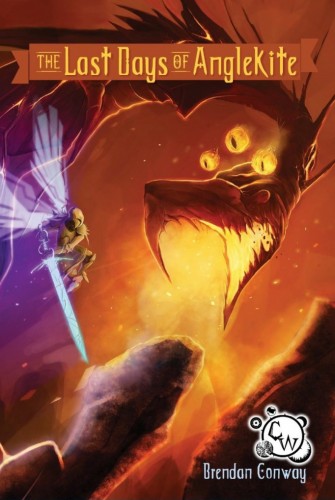 Tags: Dungeon World, fantasy, supplement, sword and sorcery
The Last Days of Anglekite is a Dying Earth-style weird fantasy setting for Dungeon World in which you play members of the Anglekite Adventurer's Guild, the last line of defense for a dying world threatened by catastrophic powers. The Last Days of Anglekite draws from weird sword and sorcery tales and over-the-top fantasy by authors like Jack Vance, Clark Ashton Smith, and Michael Moorcock.
Find this game at Magpie Games.