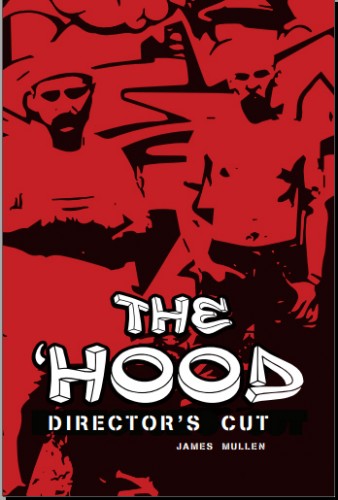 Tags: crime
You live in the 'hood, where your neighbours are trying to get by, keep their heads down and not draw too much attention to themselves, but that's life isn't for you. You want a bigger slice of the pie and you mean to get it; you may be small, but you're going to grow real big, real fast.
This is an Apocalypse World hack called The 'Hood, about ordinary people living on the fringes of law and society, looking for ways to make a buck no matter what it takes.
Find this game at DriveThruRPG.