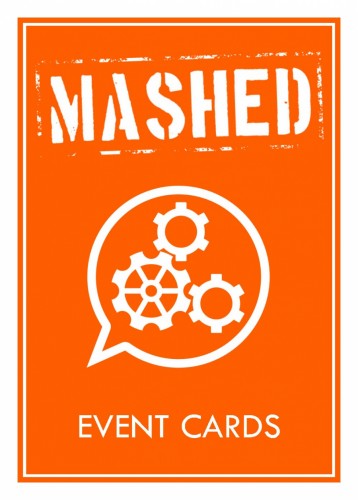 Tags: historical, supplement, war
MASHED is a tabletop roleplaying game that uses Powered by the Apocalypse rules to explore the lives of Korean War medics and affiliated personnel in a Mobile Army Surgical Hospital (MASH).
As you play through the fiction of a MASHED RPG session, you may at times want to throw in a random element. When you feel like adding something unexpected, shuffle this 52-card deck and draw a card. Each card contains something that you notice and asks "What do you do?" after you spot it. This card deck is optional and not required to play the MASHED RPG.
Find this game at DriveThruRPG.