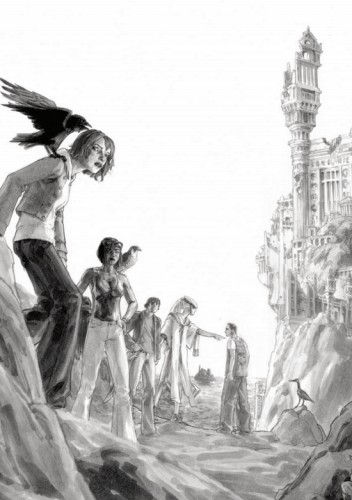 Tags: ashcan/preview, fantasy, free to download
In their youth, they journeyed to a land of wonder. There they became heroes and saved lands from a great evil. Then they grew up. Now as adults, they're called back to fight peril to a realm transformed.
Find this game at Age of Ravens.