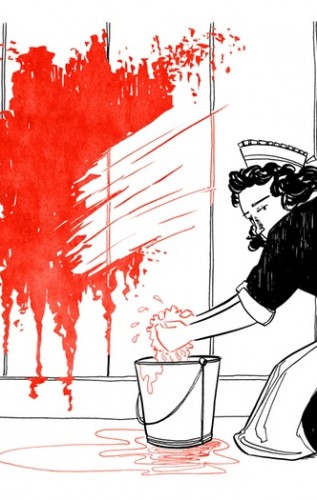 Tags: horror, literary, pre-order
Bedlam Hall is a macabre role-playing game set in the Victorian age, where the players become the hapless servant staff of the Blackwood Family, tasked with maintaining a semblance of order within the House while vying for prestige and privilege among their fellow staff members.
Each character strives to learn each other's Secrets while protecting their own, as the Blackwoods' unique peculiarities complicate the players' goals and daily routine. Solving the dark and horrible mysteries is less important, when compared to just surviving them for another day without losing one's sanity or position.
Find this game at Kickstarter.