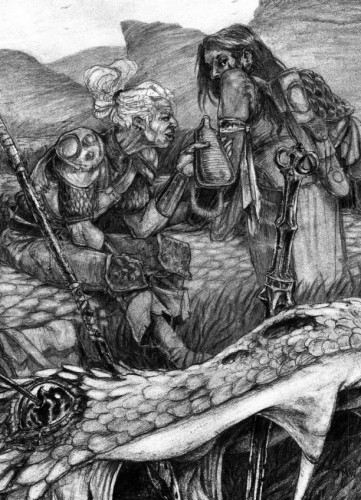 Tags: fantasy, sword and sorcery, Worlds Without Master, system outlier
"No violence can ever harm death, and death cannot strike the Amazons directly. Committing yourself to violence against death is always fruitless.
"It is possible that words or tools of life and death can sway death."
Two Amazons stand together against tyrants, sorcerers, monsters, and even the Court of Death. Inspired by the sword & sorcery of the late, great Tanith Lee.
Find this game at Worlds Without Master Issue 11.