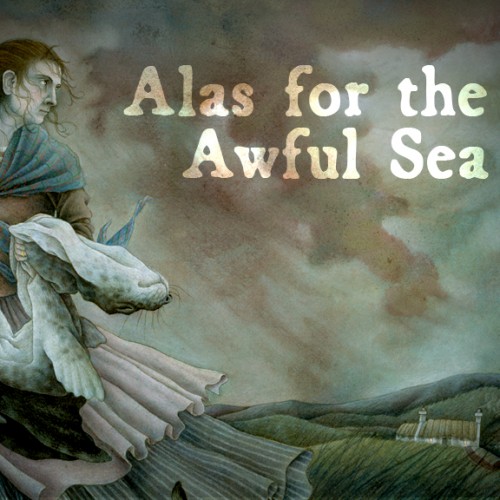 Tags: crime, fairy tale, historical
Unnatural storms and terrifying waves forced your ship to shore. Now you're stuck here, in this dirt poor town, drenched in the smell of cheap whiskey and rotten fish.
As poverty and politics consume the town, and folklore tales come to life, you will face harsh realities and even harsher choices. You and your crew must make deals, find answers, and pick sides. But believe me, you won't all pick the same one…
Find this game at Storybrewers Roleplaying.