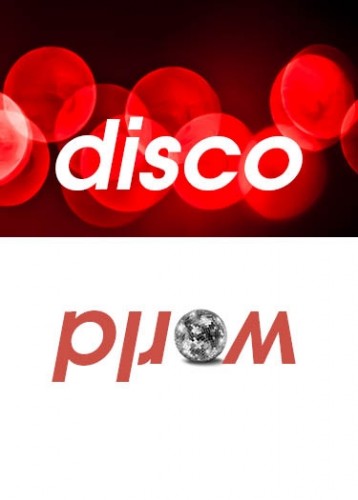 Tags: historical, party, system outlier
In 1970s New York, something is moving that will change the world.
Disco World: Village Edition that lets you play through the history of disco. Play four outsiders as they decide whether they are real or fake, women or men, controlled or free, in or out or something in between.
Find this game at DriveThruRPG.